Associated News works hard with it's skilled team of writers to bring you current news ranging from Entertainment to Business and more.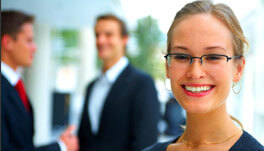 Our talented staff know what it means to bring up to date news on a regular basis and deliver articles you want to read. Whether it's the latest on a cool new gadget or an update from the Middle East, Associated News is on it.
Feel free to navigate the site and check out the articles we've published.
Thanks for stopping by! – Associated News Staff
NOTE TO OUR MEDIA CLIENTS: Articles written by Associated News and associated pictures are copyright free to you. If you use any of our articles you may not make any material changes, you must include our attribution (AssociatedNews, AN). Articles contributed by others are not copyright free so please note the source of any articles you are interested in.

Have you been the victim of Corporate Bullies or unprofessional journalism? Contact us here.